A pub in Glasgow City Centre will host an event celebrating IRA terrorism – on the same day as the Old Firm game between Rangers and the Irish sporting franchise known as Celtic FC.
Malone's Bar on Sauchiehall Lane will host the event featuring "Gary OG", who sings homage to the IRA and includes the racist song "Sean South" as part of his repertoire. The line up also includes "Rebel Band" Tír Chonaill.
The event at Malone's begins before the match at Parkhead, in which the Irish franchise have the opportunity to wrap up the SPL title on home turf against their deadly, and more illustrious rivals Rangers.
Celtic's support for the IRA is well known.
A massive police operation is underway to prevent the kind of violence which took place the last time Parkhead hosted a title decider in 1999, with Rangers wrapping up another world-record title that day.
The match in 1999 saw numerous fans of the Irish franchise lose control, entering the field of play to attack referee Hugh Dallas and Rangers players – with one irate fan falling from the upper tier in a depraved attempt to get at the whistler. Dallas' home and family were also targeted in the days after the match.
Police fear a repeat of these scenes if things don't go well for the home side.
Why Police Scotland would allow such an event to go ahead on the day of a potentially explosive encounter is beyond us. Particularly, as shown in the video below, Malone's bar doesn't exactly hide the support for terrorism that goes on within its premises.
Perhaps the SNP's new anti sectarian crusader James Dornan MSP will speak out against such an incendiary event. Perhaps the SNP led city council licensing board will look into the status of this apartheid-bar.
  MSP Dornan (left) with banned IRA splinter group
Although, given Dornan and other SNP members' – including SNP councillor for Glasgow Dennistoun Allan Casey shown below – open support for the IRA and Republican terror, we won't hold our breath.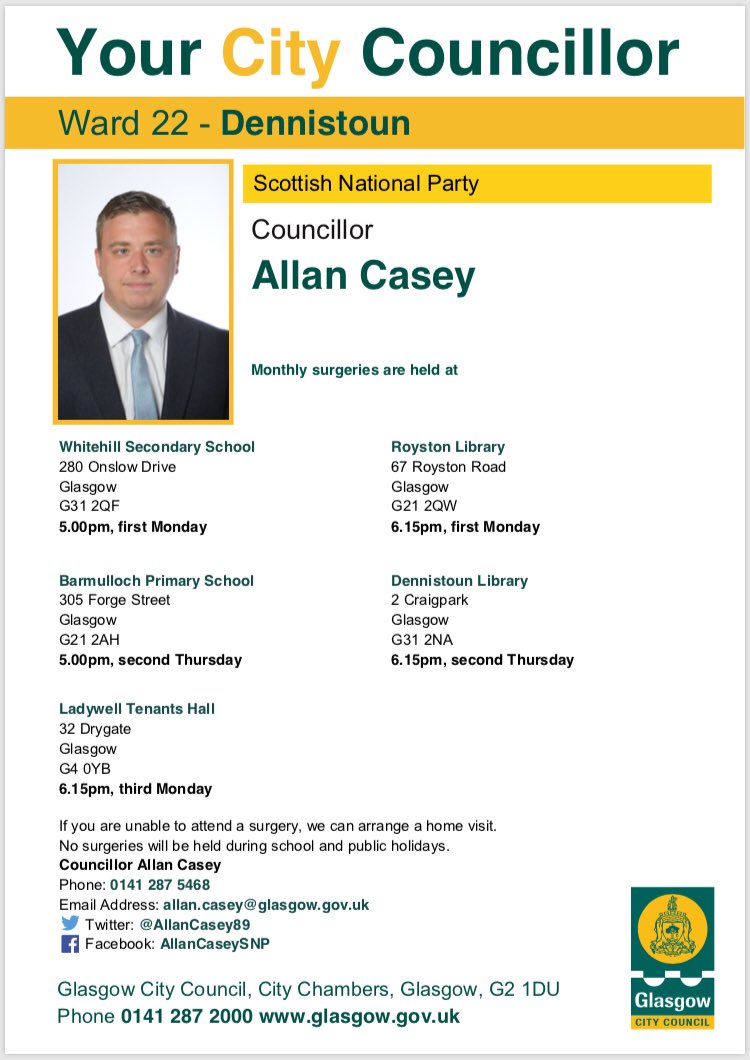 SNP councillor Allan Casey (above).